The $100 China Made Electronic Tool Setter For Tormach
on
April 25, 2017
at
02:51
I am gambling again….  I Ordered a $100 China Made Electronic Tool Setter off aliexpress.
After Doing Research The $862 + Ship  ETS Tormach Sells from the data and wiring is Active Normally Open.
The Tormach Accessory Din Plug…

Wiring Din to China ETS.
Din        ETS
Pin 3     +12V = Red
Pin 4      0V = Gray & Orange
Pin 5      Signal = Brown
Tormach says if you jumper pin 4 & 5 the accessory indicator in the software will activate to test port.
Wiring Diagram For the $100.00 ETS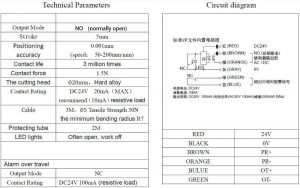 5/27/2017 Updated Document As Received From MFG with ETS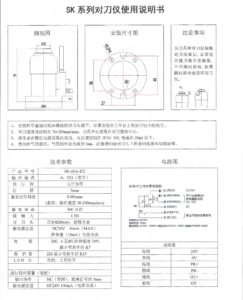 The ETS was Ordered April 16th, Was Accepted By Postman In China on On April 22nd 2017, Cleared Customs and Accepted in San Francisco on April 24th 2017 By USPS, Should Arrive In a Few Days Will post Unboxing & Quality Review along With Hook Up, Function Tests, Etc. Soon! Stay Tuned!
Package Arrived…. April 27th 2017
Inside The Bag is a Box Wrapped in Bubble Wrap..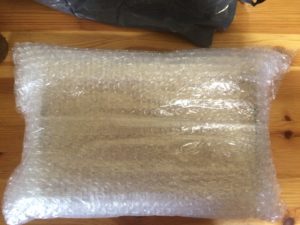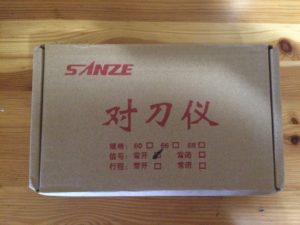 Inside the Box… (Sanze ETS Wiring Diagram / Tech Info) Tool is Wrapped in Bubble Wrap and the Box is Divided With the Flap.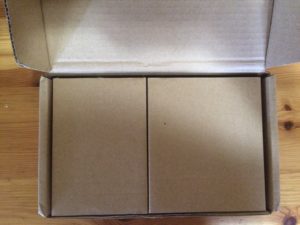 Bubble Wrap Removed and Taken Out of the Box.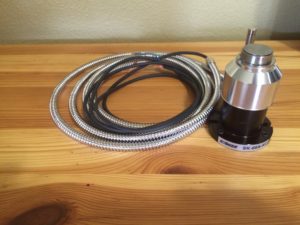 Din Connector Should Arrive Saturday…
Function Check Works As Wired Above.