on
October 11, 2010
at
00:04
Sorry Not Many Photos On This Trip… From International Ferry Flights
Aircraft Pickup at Cirrus Aircraft In Duluth Minnesota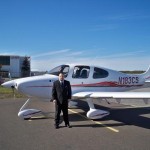 Tanking of SR20 Installing 160 Gallons For the Trans Pacific Crossing..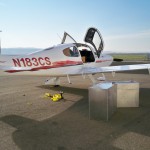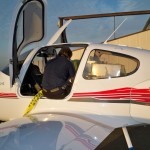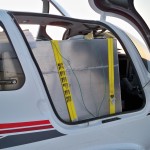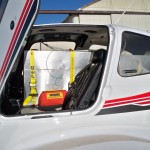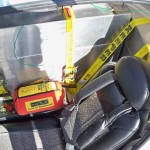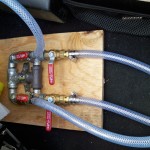 Aircraft is Tanked, Ferry Permit And Special Airworthiness Certificate Issued Next Stop Hawaii About 16 Hours. No Photos Of Hawaii Sorry!!!
Another 15 hours I ended up on Tarawa Island..3 Days of rain and Virtually no Electricity or Internet…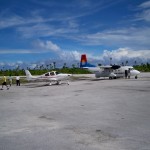 The Hotel, Look at the lake!!!
The Tarawa Poilce Station!!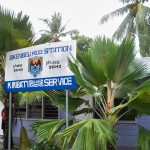 Outside My Hotel I Just Love the Tropical Islands…
Next Stop, Port Moresby PNG Again No Photos Sorry!!!
After Port Moresby, PNG was on to Davao City, Philippines. Again Limited Photos!!!
After Davao City, Philippines On To Final Destination
Arrival In KL..
Removing the Ferry Tanks In KL.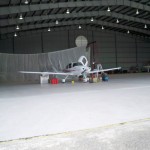 Adventuring in KL