on
February 17, 2016
at
11:02
Got My "So Called!!!"
"Country of Origin USA" US Made?
Chicago Pneumatic RCP 561VNS 2 stage Air Compressor.
It is on the UPS Freight Truck Headed Back! As of 02-19!!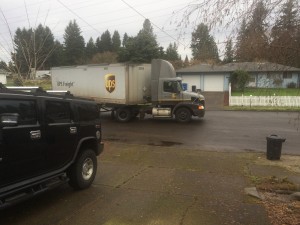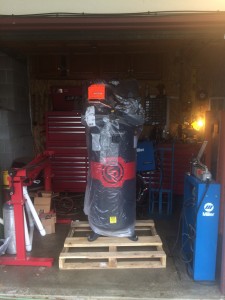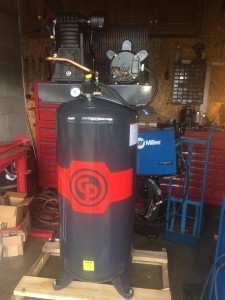 After Un Packing I Find that it is not made in USA…..
Pump is made in Italy!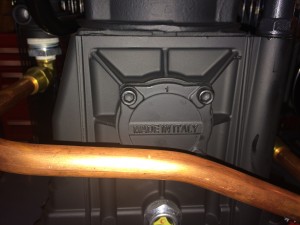 Motor Is Mexico!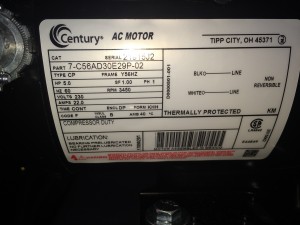 Pressure Vessel Cert is to Hard to Read! Generally they will say Country of Origin!

Going Back to Zoro Tools UPS Freight Is Scheduled For Pickup In the Morning.
I Called and Verified with Zoro prior to the order they said yes Pump and Motor Made In USA! ????
Can scratch any and all Chicago Pneumatic items off my List from this point Forward!
Looks to be the same Compressor At Harbor Freight Same Italy Pump and Same Cheap Ass Mexico Motor!
I it is a Cheap Harbor Freight POS!!!
[youtube]https://youtu.be/A_tAiVvsOw4?t=2m38s[/youtube]
Another American Manufacture down the tubes and with with Deceptive Country of Origin USA Claims! Well could be the dealer.  Zoro/Grainger
FTC Defines: U.S. Origin or Made in the USA
The Enforcement Policy Statement applies to U.S. origin claims that appear on products and labeling, advertising, and other promotional materials. It also applies to all other forms of marketing, including marketing through digital or electronic mechanisms, such as Internet or e-mail.
U.S. Origin or Made in the USA means that "all or virtually all" the product has been made in America. That is, all significant parts, processing, and labor that go into the product must be of U.S. origin. Products should not contain any – or should contain only negligible – foreign content.

Back to the Compressor Hunt.