Welding Section Of The Shop.
My Shop Welders,
Left to Right,
Miller Diversion 180 Tig Welder,
Mig Miller 211 Non Inverter Mig Welder,
Miller LMSW-52T Spot Welder.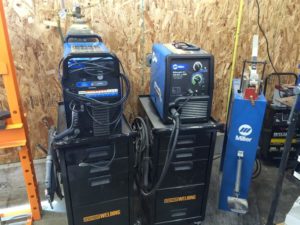 The Spot Welder Gets The Most Use Building AK-47's Welding The Lower Rails…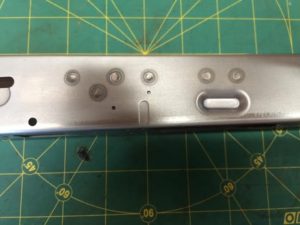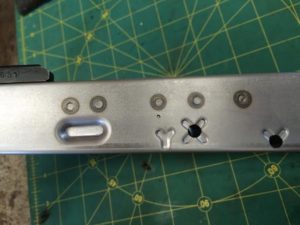 Plan is to upgrade the Spot Welder to a Press Style in the Future.