Testing Surplus PC's On Linux CNC & PathPilot 1.9.X / PathPilot V2.0
on
November 29, 2017
at
15:08
Looking to Use Tormach Path Pilot Software on a Budget?
You should Look at the very Abundant $50 or less Lenovo M70E's on Ebay.. Yes, That is 2 of them One for the Mill One For the Lathe.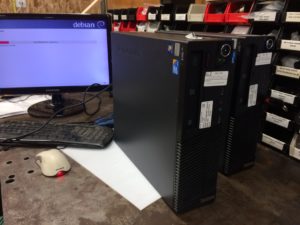 These Surplus/Government/End of Life PC's have the Stable G41 Chip Set and Will Accept Mesa 5I25 or 6I25
These PC's have an LPT header On the PCB for a printer port (Not Tested) Did not find any info on it in the bios like the usual LPT Ports. I will assume for testing when i get arround to it that it is lpt1: 378.  Under linux lshw it did not show it as a resource. so not sure if this PC will work for the non mesa lpt port people without a LPT card.

Linux CNC Latency Tests Bios Defaults Multiple GLX Gear's & a Movie for a Few Hours.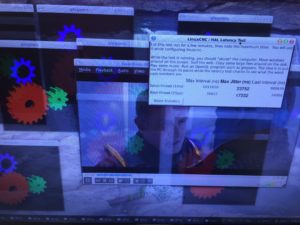 With Power Management Turned Off In the Bios Jitters are Very low.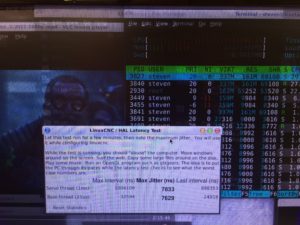 Bios & Changes,
System Summary: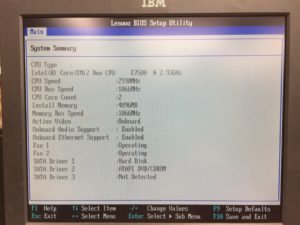 Advanced : CPU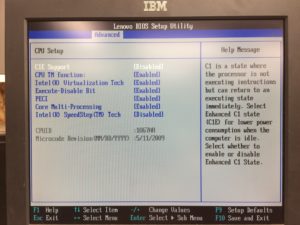 Power: Power On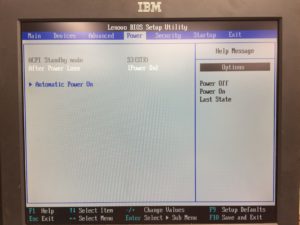 After running LCNC latency tests and they were more than acceptable, I installed Path Pilot Hooked to the Tormach PCNC-1100 and had Stable Movement and Function even on the USB Pendant. No Errors under Path Pilot.
No Need to Spend big $$$ on a PC to Run Path Pilot! Just get a Mesa Card or a LPT Card. (Unless the LPT Port on the Mother Board Works may test over the weekend)
Mesa 6I25 Card Installed In The M70E PCIE Slot.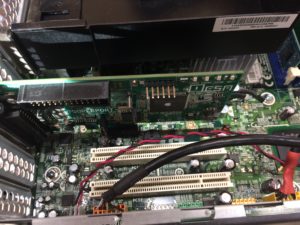 Next Test Will be With the Lenovo M71E has the H61 Chip Set.
I will also be testing with PathPilot 2.0 which should be released very soon.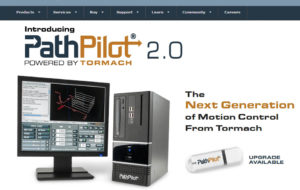 E-mail Form Tormach 12/04/2017 Path Pilot V2.0.0 Should be Released This Week…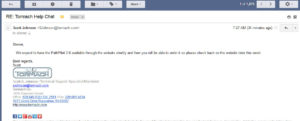 Ordered Path pilot 2.0.0 on 12-07-2017
Mail Call #1 12-11-2017 Path Pilot 2.0.0 Arrived…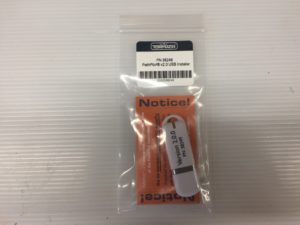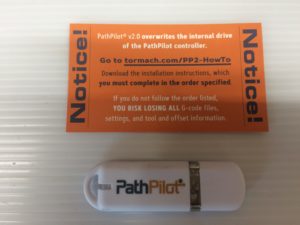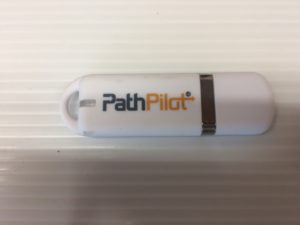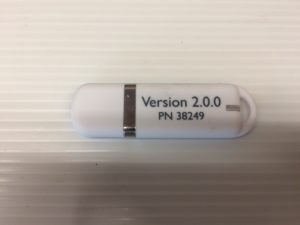 Installing on The Lenovo it Went Smooth….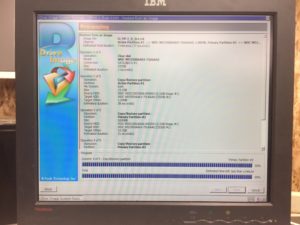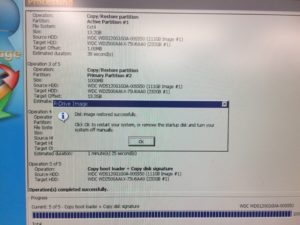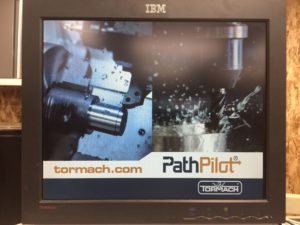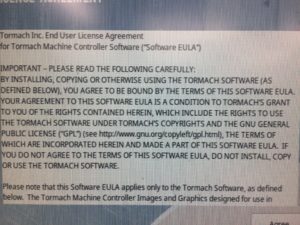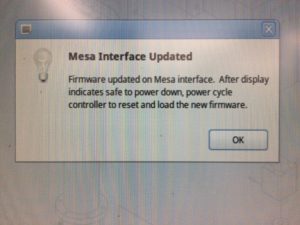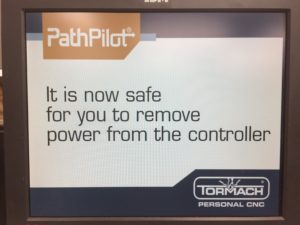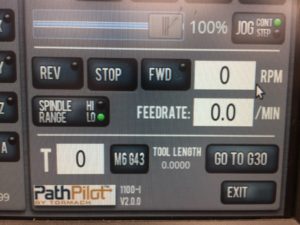 Left Shift + Alt = Linux Mint 17.3 Rosa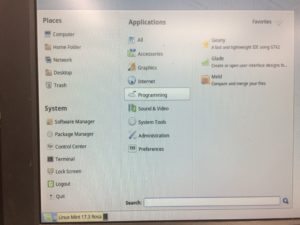 I will try and get some testing done this week…
Please Support The People At Mesa Electronics…. They Make a Quality Product!