Another Prusa MK3S Added To the Print Farm.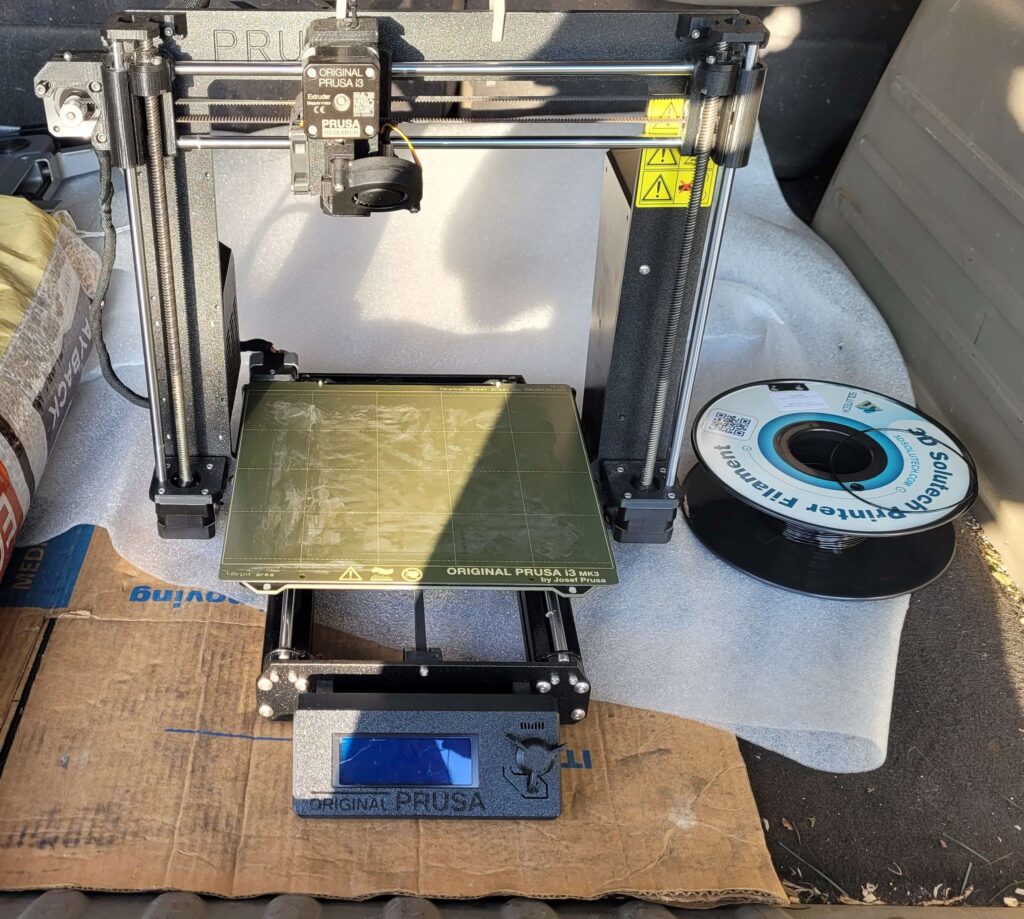 Will Fit Right In I Should have time to work on the bench this weekend.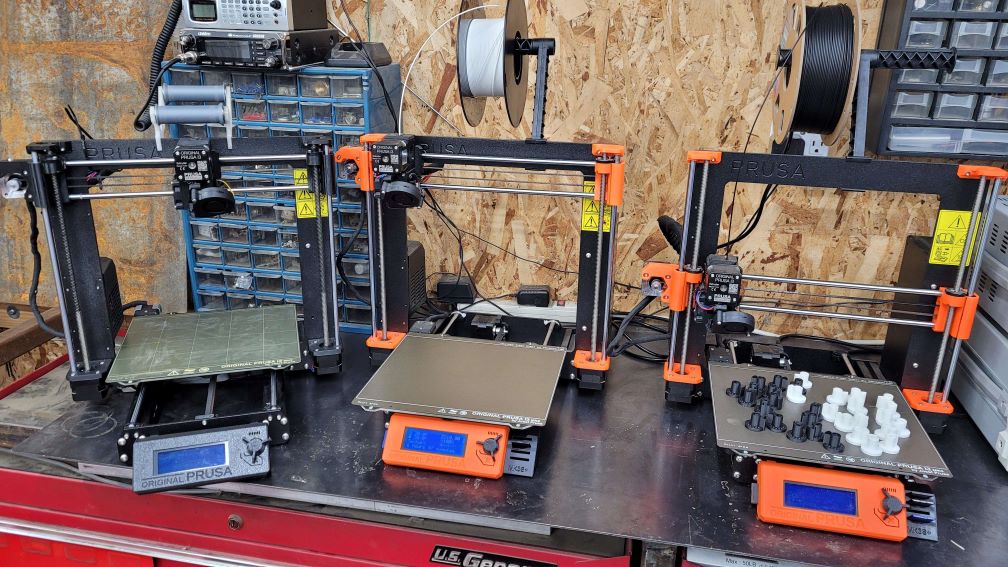 Quick Video
First Print Fail… 2nd Print was Acceptable but not right! The filament i got with it was Crap so to the recycle bin it went.
I tore the extruder down and I noticed that some of the parts were meted from what looks like a failed print and the filament sensor was not working correctly and pinda clamp was held on by a thread.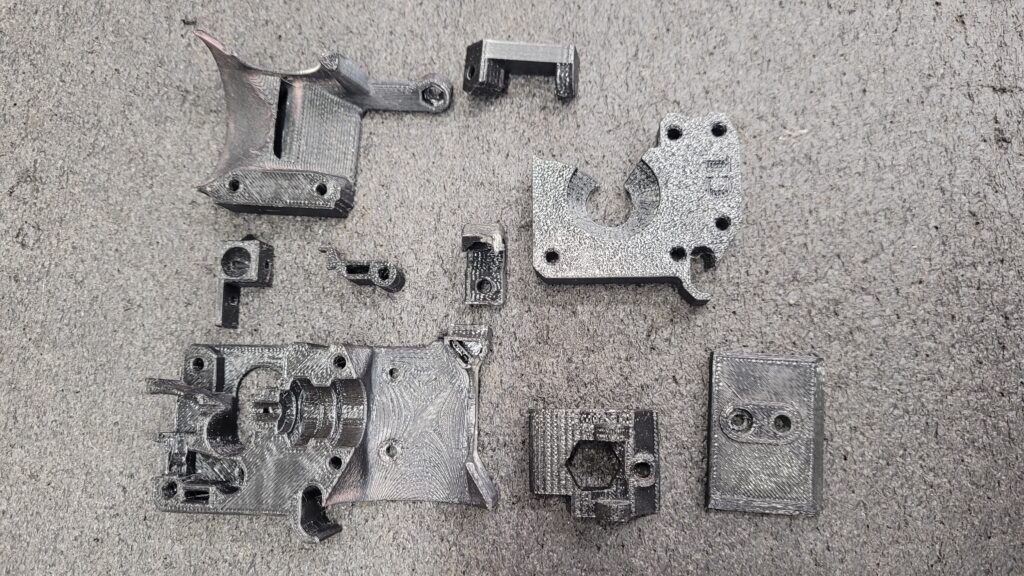 So I Printed the MK3S+ 3d Printed parts in PETG + a Spare Set Just in case I get #4 and its a MK3/3S also.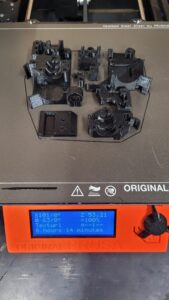 Side By Side Left MK3S right MK3S+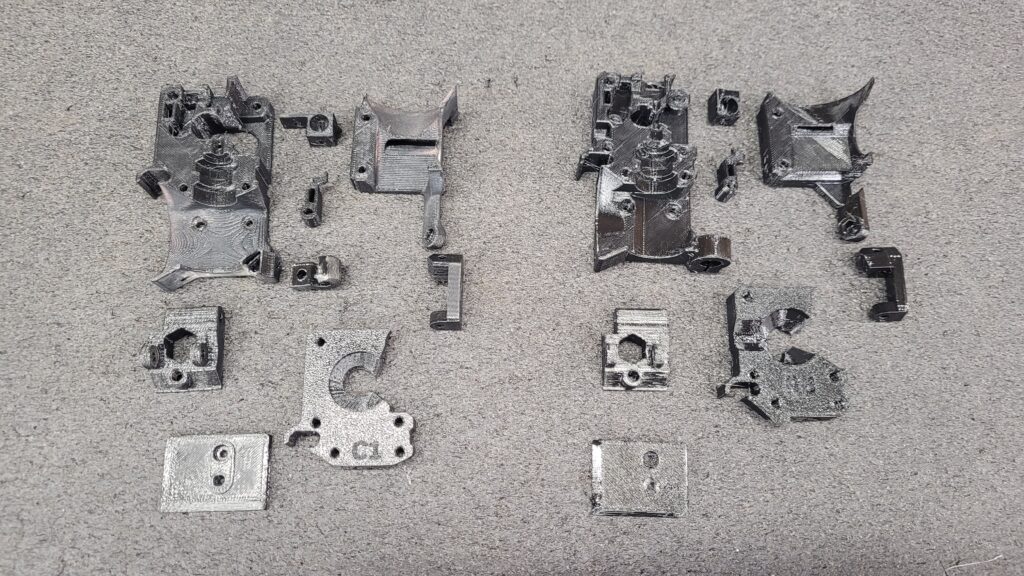 All Reassembled width the MK3S+= Extruder parts working as it should now.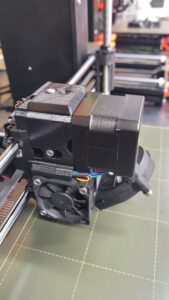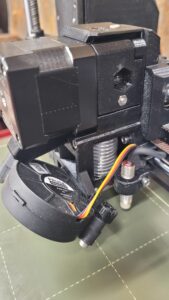 Printed a SD Card Holder since i had the PETG loaded.