CNC 12X36 Lathe V3.0 PathPilot 2.0….
on
November 27, 2017
at
23:26
CNC Lathe V 3.0….. In the works… They Say the 3rd time's a Charm Lets See!!!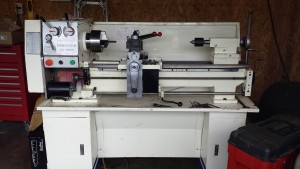 On this Revision I am Going to be using 3 Phase Steppers… &  Tormach Path Pilot V2.0.0 I was able to Obtain a Tormach Slant Pro Main Board should be arriving 12-15-2017 so there should be very little configuration with Path Pilot Prob just the INI Files.
Had to have these Motors Custom Made… In China! Ordered them November 27th 2017 form Changzhou Chuangyi Electrical Appliance Co. Ltd. Photos they sent me of completed Product.
Nema 34 (Left) & Nema 42 Dual Shaft (Right) 3 Phase for the X & z Axis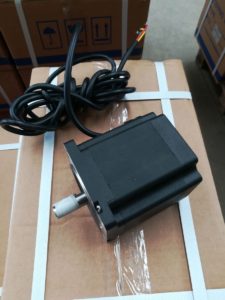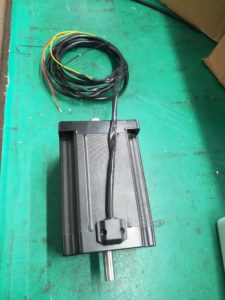 Download Nema 34 Motor Drawing
Download Nema 42 Motor Drawing
I will be using Leadshine 3ND883 3 Phase Drives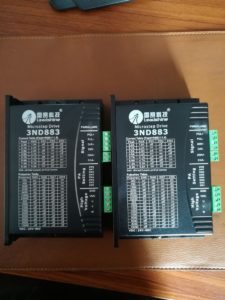 Mail Call 12-11-2017 Motors & Drives Arrived!!!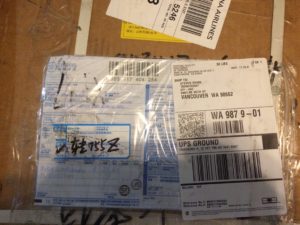 Unboxing Video…. Christmas Came Early!!!

Looks Like it all made it from China to USA all Safe… Will Be Testing This Week end If I have Time.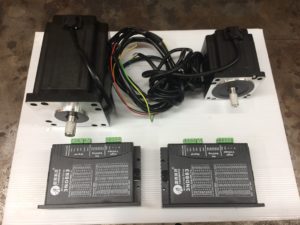 Let the Swap Over Start…
X Axis…. My Bad Have to Oder a new Pulley because the shaft is larger on the X-Axis.