Xeltek Superpro 6100N Review
Live Xeltek Superpro 6100N Review
Est. Finish Date TBD/2021
3/14/2021 Superpro 6100N Arrived Form Xeltek In Sunnyvale California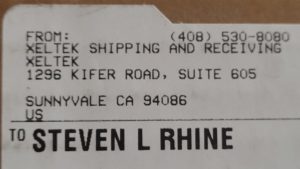 Fast Shipping Form Xeltek Inc. In Sunnyvale California With 2 Days Handling and 2 Transit Time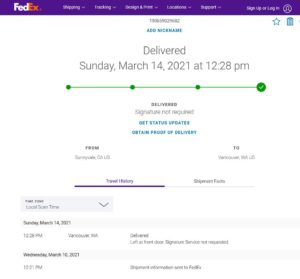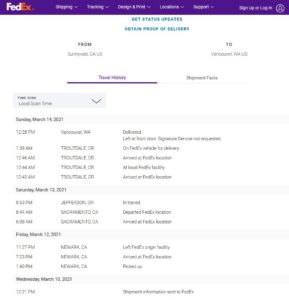 Xeltek Superpro 6100N Unboxing Video!!


Side By Side Comparison of The
Xeltek Superpro6100N to the Xeltek Superpro 3000U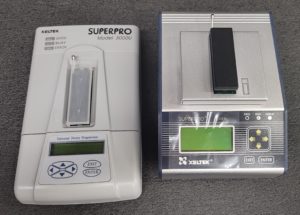 Back / Port Side



Adapters That Xeltek Sent (Common Packages I Program Often)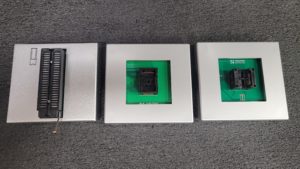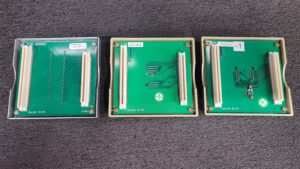 Xeltek DX-0001 48 Dip, Xeltek DX-1004 TSOP48, & Xeltek DX-1044-1 SOP8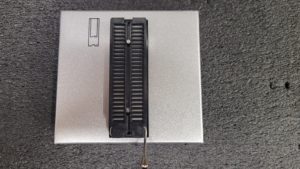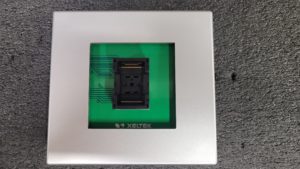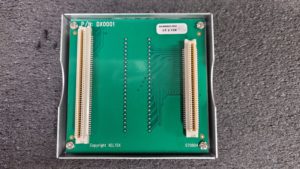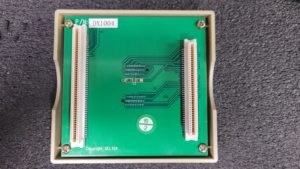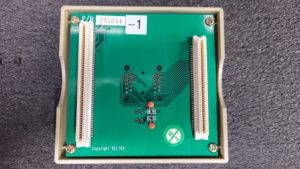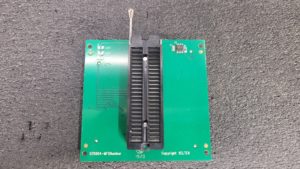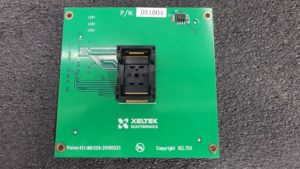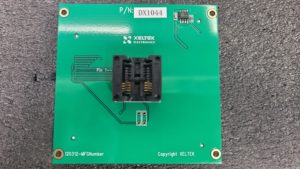 The adapter build quality looks to be of a Good Quality and On the TSOP they are Using a Top Brand Yamaichi TSOP Socket. Xeltek is using Aries on the Dip 48 and a Common Seen Enplas on the SOP Socket. The soldering work looks fantastic no excess flux or cold joints. The FX2 Connectors and PCB Pads look like they have gold plating. The DX-0001 dip 48 socket cover is Metal the others are of a light weight unknown plastic with screw Inserts. I would assume at the cost of the adapters all of them would have a metal cover. In my tests I will attempt to use some of my Standard Adapters and make Note if any of them work.
Device Programming Speed Table
Bprom / Eprom / Flash / EMMC / NAND / MCU / ISP / Other
Xeltek 6100N Device Programming Videos
See My Other Blog Posts and Youtube

My Initial Thoughts: 
My fist impressions The Xeltek Superpro 6100N looks like it is a Quality Device. I have only done some "Limited Initial Testing" to verify the device is in working order upon receipt. I will be setting up to test burn chips here shortly. So Please Check Back Regularly For Info and Updates. On some tests the Superpro 3000U will be used for control if the device is supported.
Tested some older UM61256 dram all test went good on the 6100N.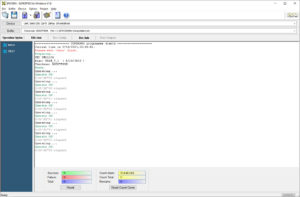 I have occasionally used the 6100N The Last Month so far seen to be Very Reliable.
08/17/2021 Sorry for not updating this post I have been busy.  I Have not been using the 6100N much due to chip shortages and lack of adapters. Regardless I have done some testing of random Microcontrollers, Eproms, Bproms, Random Flash, etc. I am keeping a list of devices and will publish some time soon. So far only a few hiccups but nothing major yet just a couple bugs so far to report to Xeltek on 2 devices. I plan to get some more adapters soon.
08/17/2021 I Started a Xeltek Superpro Users Facebook Group please join to discuss Xeltek Superpro programmers.
01/15/2022
It has been almost a year using the 6100N its preformed "almost" flawlessly. I did run in to one issue and that was pin check errors I e-mailed Xeltek  they quickly responded with the SP6K__ST test algorithm. Everything checked out voltages etc. The Issue was resolved by updating/reinstalling the software.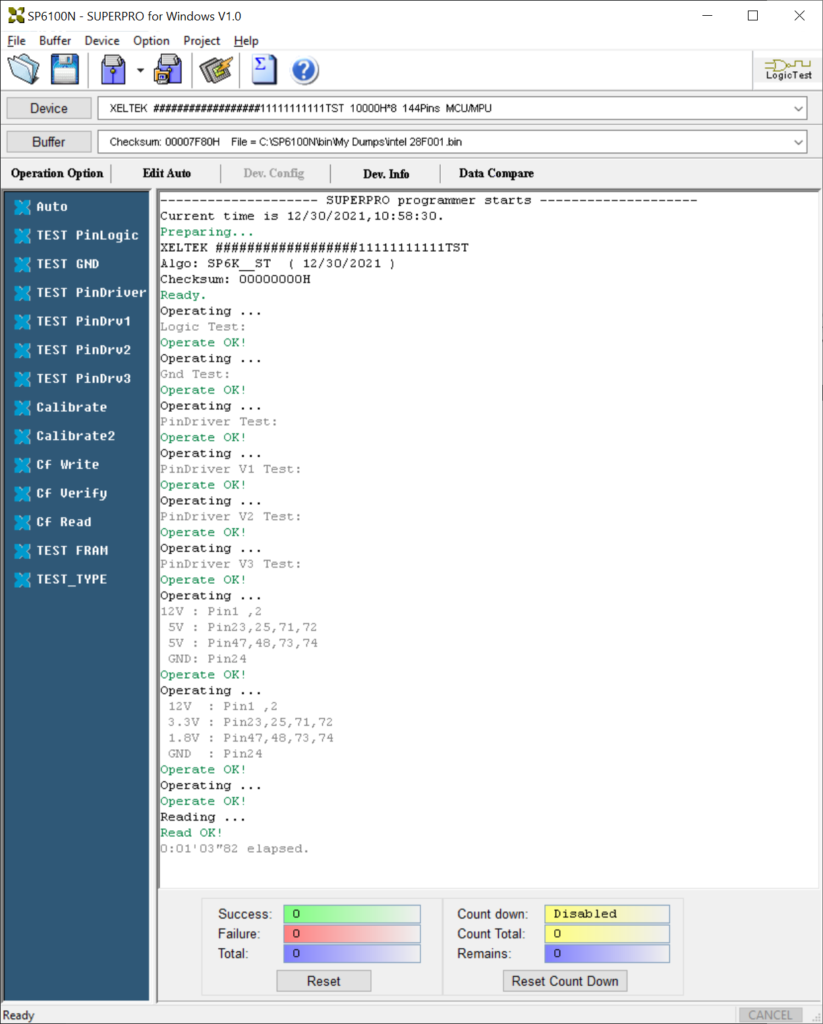 03/09/2022 During my Xeltek Superpro 6100N Review I Was having issues setting the fuse bits on atmel atmega168 / atmega328 with the 6100N.  I e-mailed Arron at Xeltek USA received a reply within just a few min (Blazing fast Support)
09/01/2022
The Xeltek programmers just work when you need them to work period! Xeltek has the best customer service with lightning fast e-mail response when needed.
I have been a Xeltek customer since 1997 starting with the Rommaster II.
Xeltek programmers have the best device support of any manufacture that is for sure. In the year and a half I have used my 6100N I have found about 11 unsupported devices mostly the older the b/proms and pla/plds and lots of older d/sram holes. I am sure if I sent a device request xeltek would add them if they are able.
Unsupported Devices
2708 EProm
18S030 Prom
53S281 Prom
53S481 Prom
MMI6301 Bprom
MMI6351 Brpm
93446 Bprom
82S153 FPLA
N82S195
D5C060 PLD
PAL1016P8 PLA
Note: None of Xeltek's competitors that I looked at had support for the unsupported devices either just the old Data IO's from the 80's but them monsters don't count. Xeltek's competitors don't even have a fraction of the support for older chips that Xeltek supports.
Xeltek Software is stable and simple to use and is regularly updated on current programmer models, I and a few others would like to see a Linux Version along with auto chip id/auto find for devices (The Logic Test Supports Auto Find) That request may be a dream one can hope it will come in the future or in the next generation of ever evolving programmers. I recommend Xeltek! If you are serious about programing chips I recommend a 6100N!
2023, See my current experience with the Xeltek Superpro 7500
Superpro 7500N, Superpro 7500, Sperpro 6100N, SuperPro 6100, SuperPro 611S, SuperPro 610P, SuperPro 7100, SuperPro 7000, SuperPro 6000, SuperPro 6000E, SuperPro 5000, SuperPro 5000E, SuperPro 601S, SuperPro 600P, SuperPro 501S, SuperPro 500P, SuperPro 5004GP, SuperPro M, SuperPro 9000U, SuperPro 3000U ,SuperPro 580U, SuperPro 280U, SuperPro 8000, SuperPro 2000, SuperPro 680, SuperPro 580, SuperPro 280, SuperPro Z, SuperPro LX/L+, SuperPro V, SuperPro F, SuperPro L, SuperPro III, SuperPro IIIL, SuperPro IIP, SuperPro II, SuperPro, Rommaster IV Rommaster II, Rommaster, Unipro
Last Updated on March 17, 2023 by Steven Rhine